Professor Matthew J. Harrington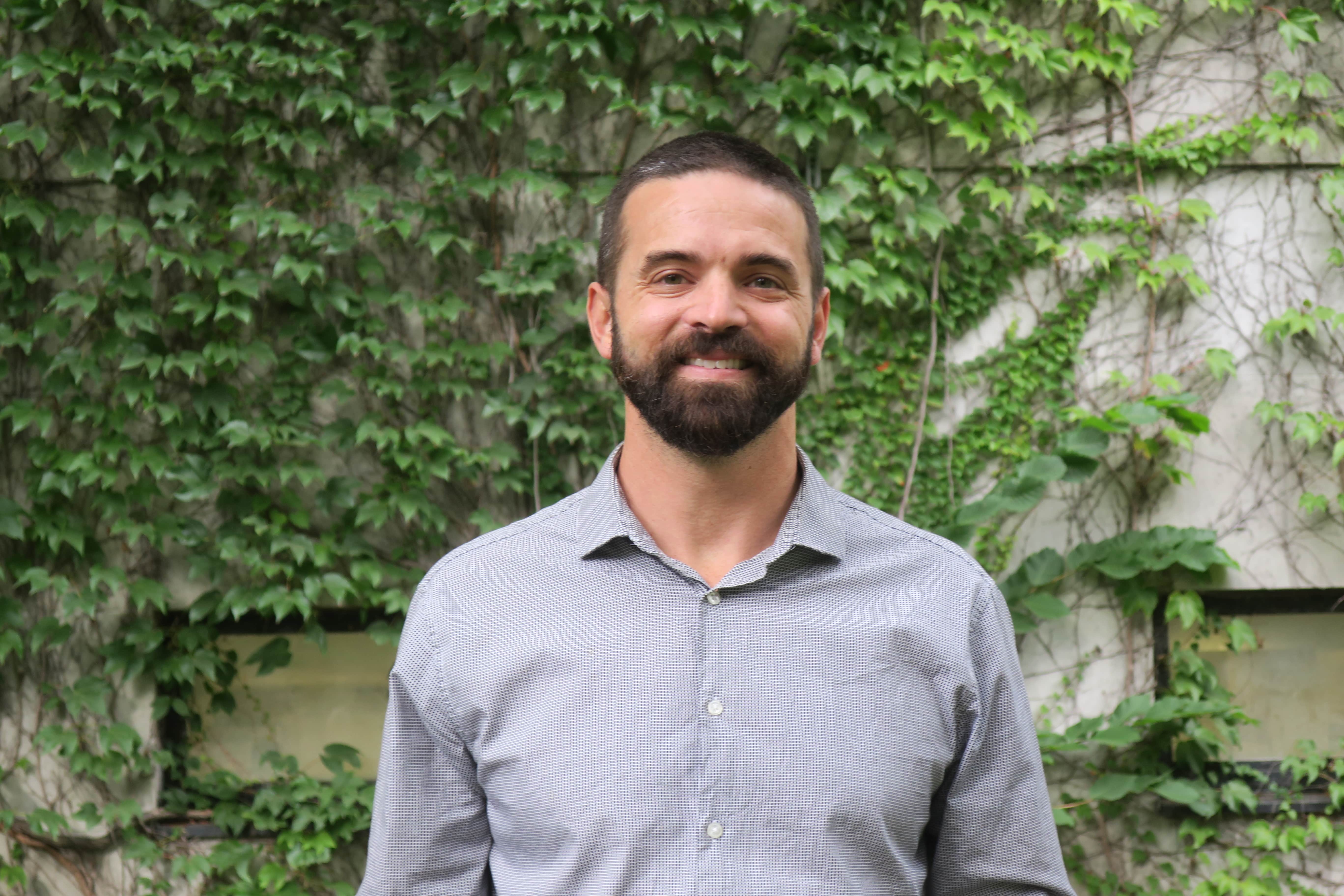 Prof. Matthew Harrington is Associate Professor and Canada Research Chair Tier 2 in Green Chemistry in the Department of Chemistry at McGill University, as well as co-director of the McGill Institute of Advanced Materials (MIAM). He received his Ph.D. in 2008 from the University of California, Santa Barbara in the lab of J. Herbert Waite. This was followed by a Humboldt postdoctoral fellowship at the Max Planck Institute of Colloids and Interfaces in the Department of Biomaterials, where he was later a research group leader from 2010 until 2017.

His research is focused on understanding biochemical structure-property relationships in the function and formation of biological materials and applying extracted design principles for the development and sustainable production of bio-inspired materials.